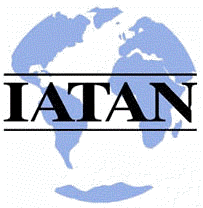 IATAN
The International Airlines Travel Agent Network
IATAN is a not-for profit service organization. Its main goal is to assist travel agents to meet and maintain a specific set of standards that are of value to airlines, the agency community, as well as to consumers.
IATAN appoints US travel agents on behalf of its customer airlines. Each airline sets its own individual criteria for appointment. IATAN then executes an Agency Agreement between the agent and the airline which gives the agent the legal right to ticket on that carrier.
When the IATAN logo is displayed in a travel agency's window, on business stationery and press releases, it demonstrates the agency owner's connection with the international travel community.